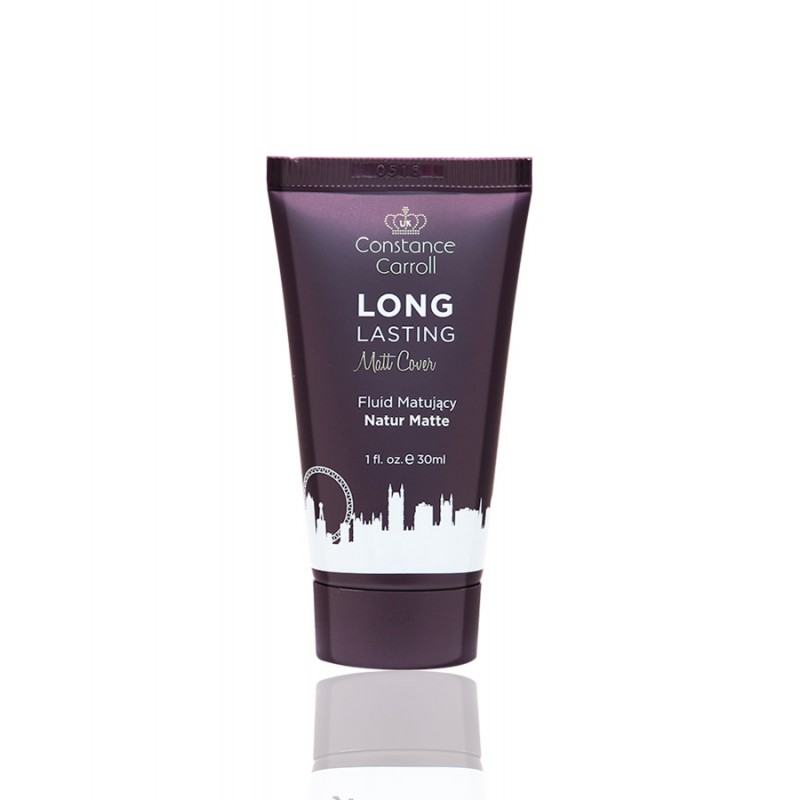  
Creamy foundation for a flawless look. Provides long-lasting cover and matt finish. Does not dry out the skin. Moisturizes, nourishes while perfectly concealing any imperfections. Perfect for all skin types. Leaves the skin smooth and soft. 
Nankumar P

wrz 13, 2018




How can I get this product in the U.S?

I love this product, its the only one that I've used without any reaction to my skin and the color is so unique I can't find another product with this exact color. Please help me, currently living in the US and i can't seem to find your product anywhere.
Only registered user can add review.
Login