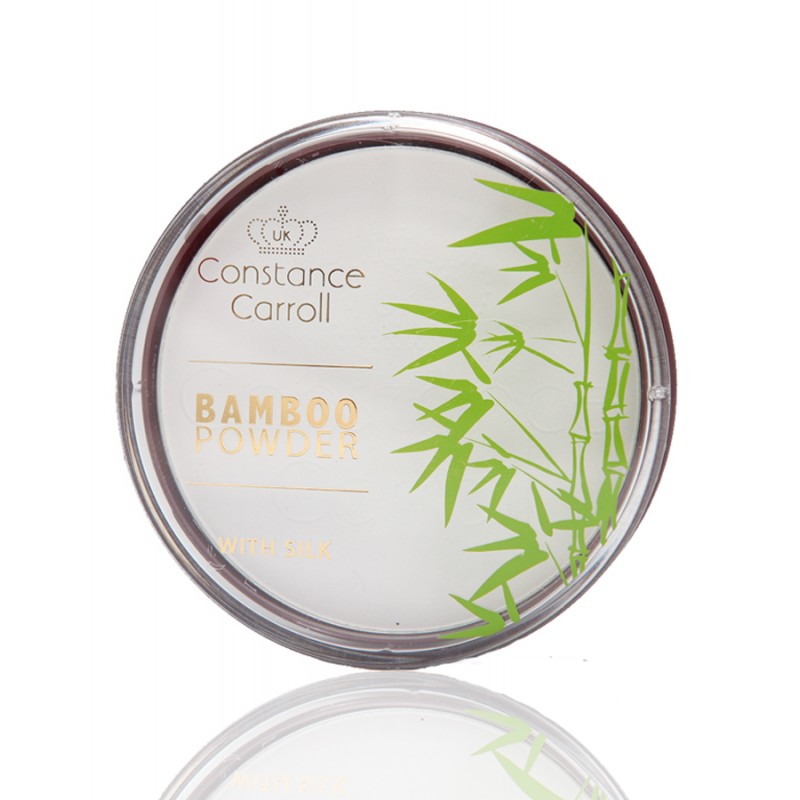  
Ultra light bamboo powder with silica does not clog the skin pores, absorbs excess sebum and perfectly blends with the skin. Suitable for all skin types including acne, sensitive and prone to irritation. Gives a long-lasting matte finish. High content of mica optically smooths the skin and provides a semi-transparent finish. High content of zinc oxide and titanium dioxide provide sun protection. The addition of powdered sapphire provides normalising properties and prevents blemishes. 
Tracy T

sie 25, 2020




Beautiful face powder

A beautiful face powder that gives the skin a smooth and matte finish. The shade is of a perfect translucent shade, that mattifies the skin, with perfect coverage without giving a chalky look. It is perfect for all skin tones and skin types, without drying the skin or blocking the pores. Excellent product for a very natural look and finish.
Only registered user can add review.
Login